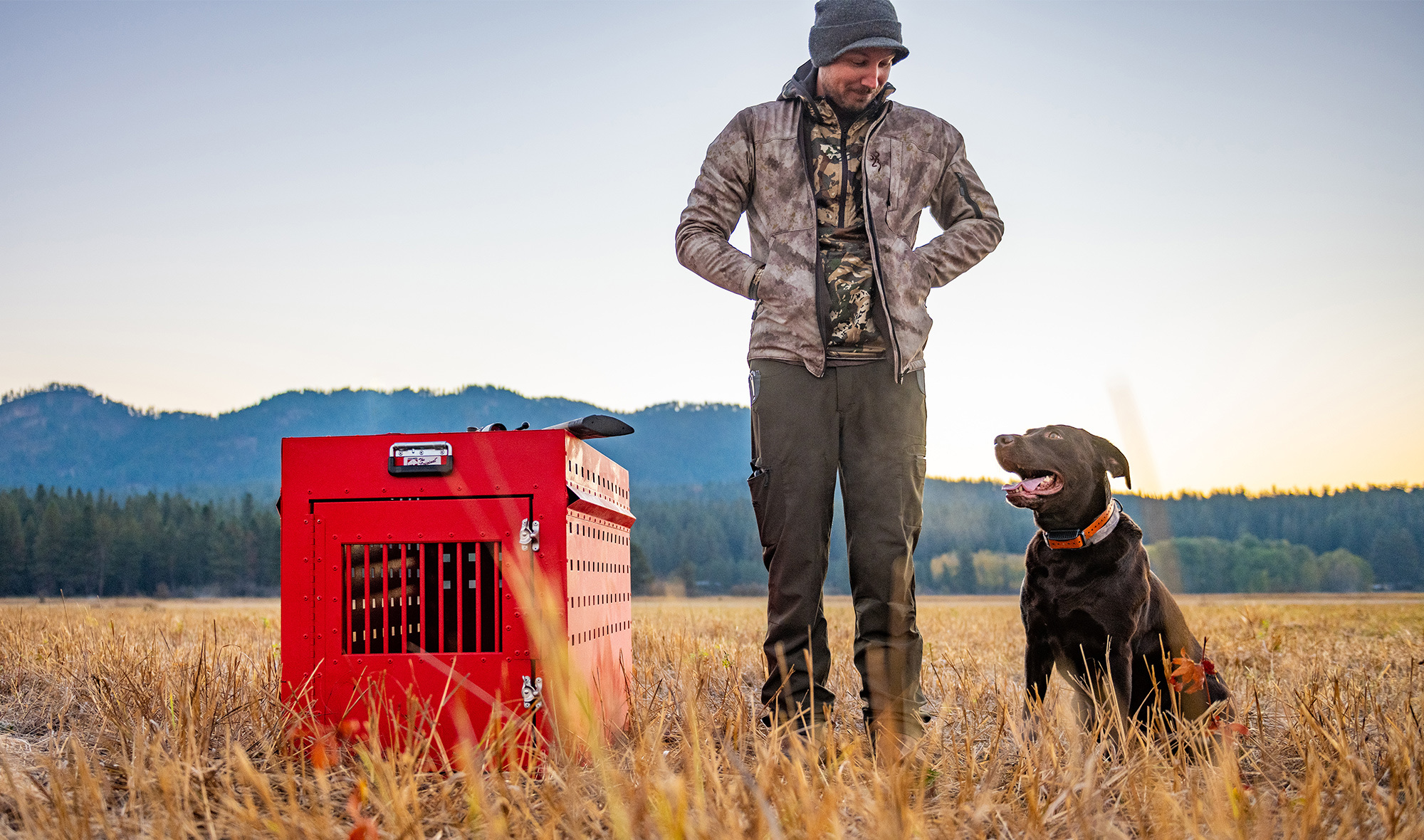 Secure Storage. Lifetime Guarantee.
Invest in the ultimate protection for your valuable firearms and bows with military-grade storage from Kalispel Case Line. Handcrafted in the USA, our cases are built to last and backed by a lifetime guarantee. So, wherever your adventures take you, you can rest assured that your assets will be safe and secure.

Big Horn Show attendees, use code BIGHORN23 to receive 10% off your purchase! Valid thru April 15, 2023.