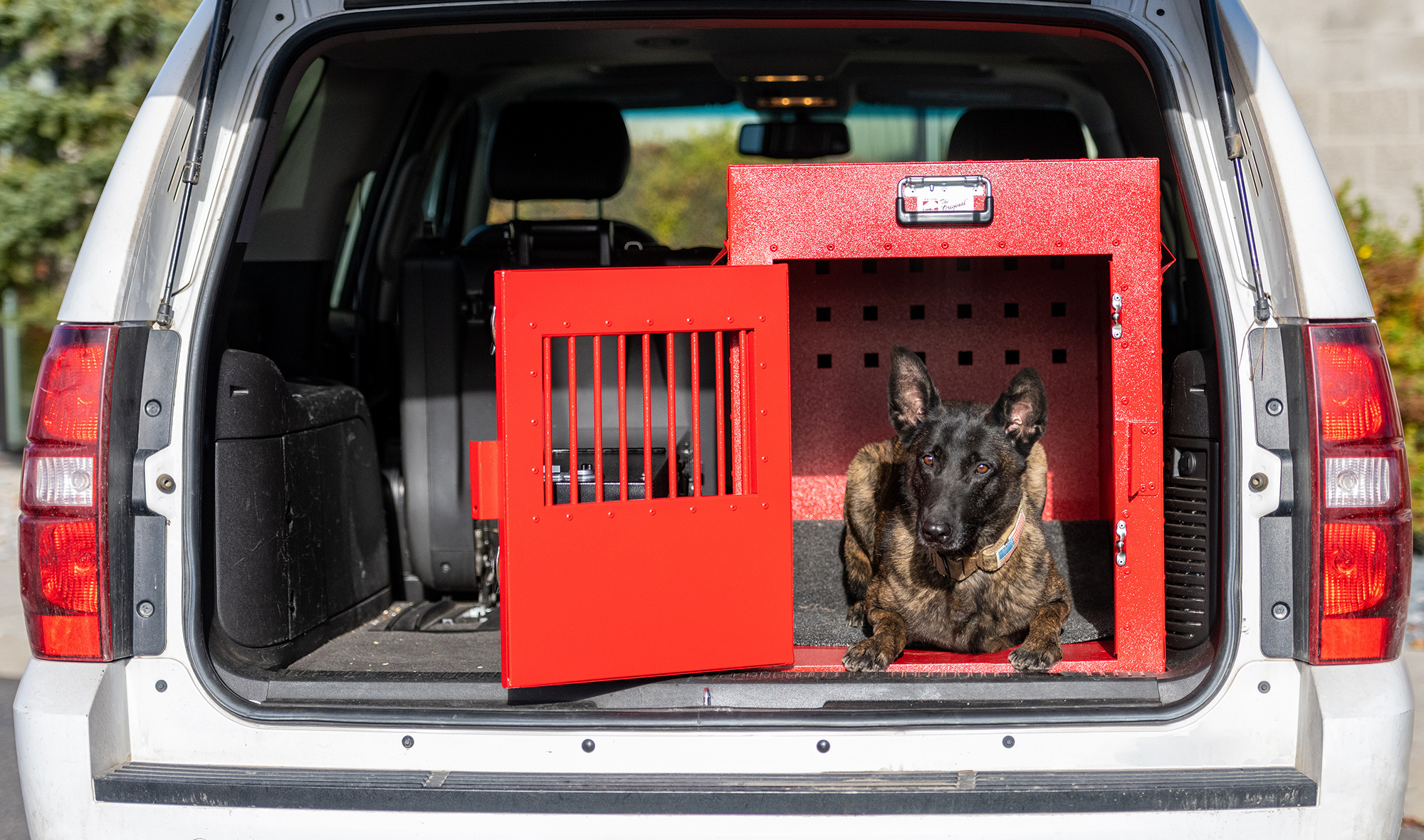 Protection For Your K9 Companion
Whether you're on the road, traveling by air, or at home, our K9 Crates are expertly engineered for the safety of your working dog. With function at the forefront, each crate features spring-loaded handles for secure transportation and sash-style latches that make opening and closing the door, even with a glove on, quick and easy. Handcrafted in the USA, our crates are built to last and backed by a lifetime guarantee. So, wherever the job takes you, you can rest assured that your canine partner will be safe and secure.

Get 10% off all Kalispel Case Line K9 Crates.
Use code K923 / Valid thru 3/31/2023
K9 Crate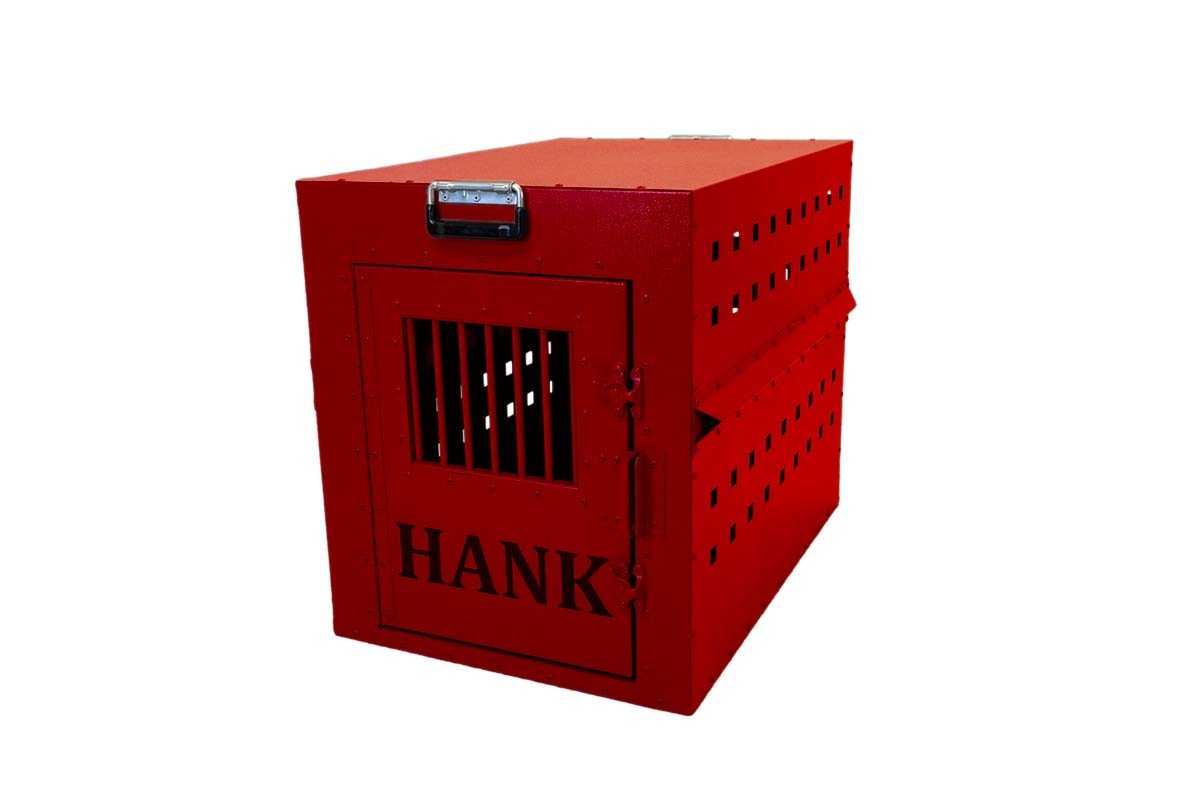 Give your dog the ultimate in protection whether you're on the road, in-flight, or at home. Our K9 crates are expertly engineered for the working dog or family pet. We make each crate with the quality and craftsmanship you've come to expect from Kalispel Case Line and back them with our free lifetime warranty.