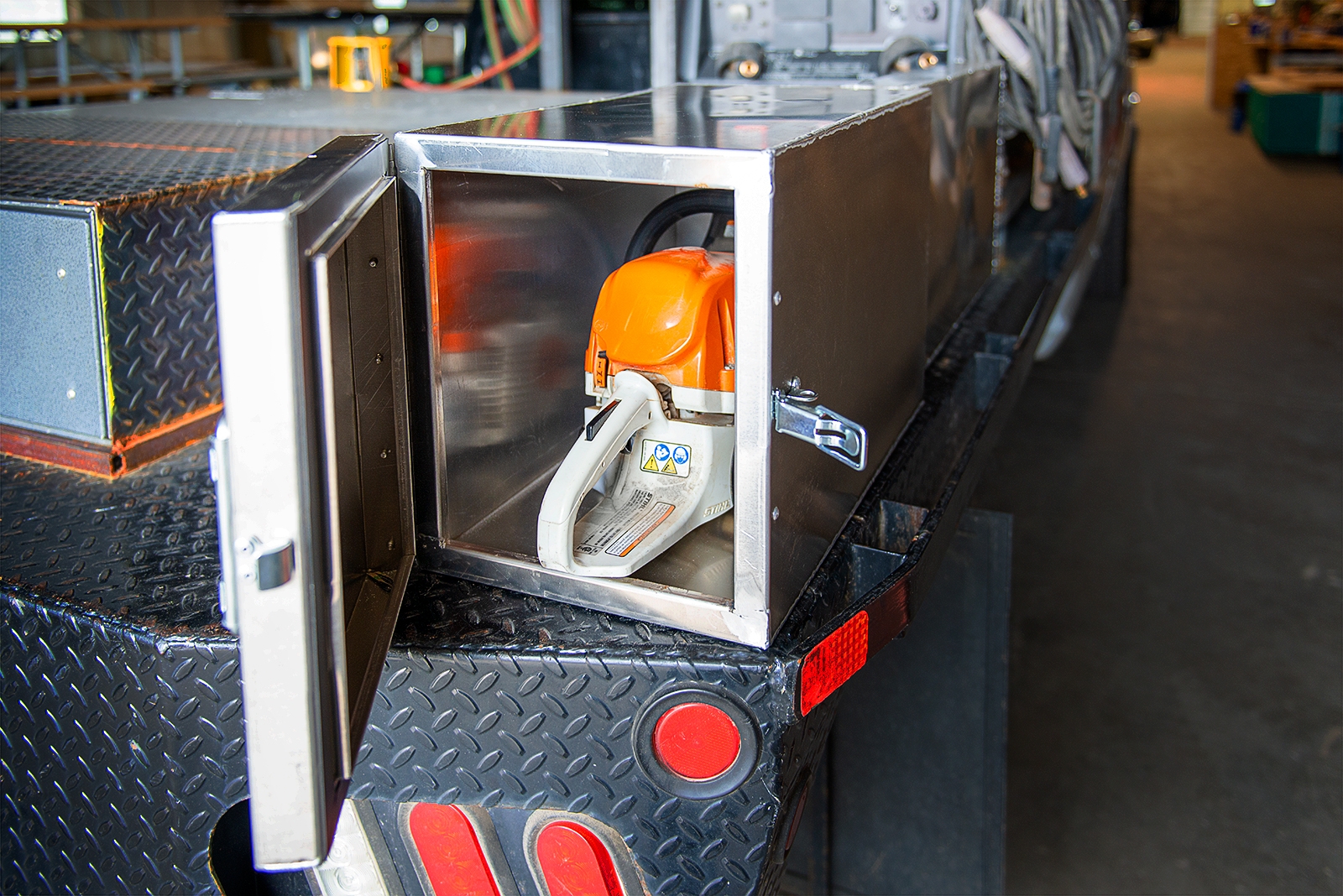 A case for
every occasion.
From ammunition to chainsaws, computers to camera equipment; no matter what you need to keep safe, we can create a custom, handmade case to suit your specific needs. We can also bring your design ideas to life with custom painting, engraving and accessory hardware. Plus, our durable, no-cut foam inserts are flexible enough to mold around any precious cargo you want to protect. It's all made right here in Cusick, WA, and backed by our lifetime warranty.


Simply fill out the short form below, and we'll promptly contact you about your custom case needs.
Check out what our customers have to say about Kalispel Case Line.
Still have questions about our cases? Read our frequently asked questions for more info.