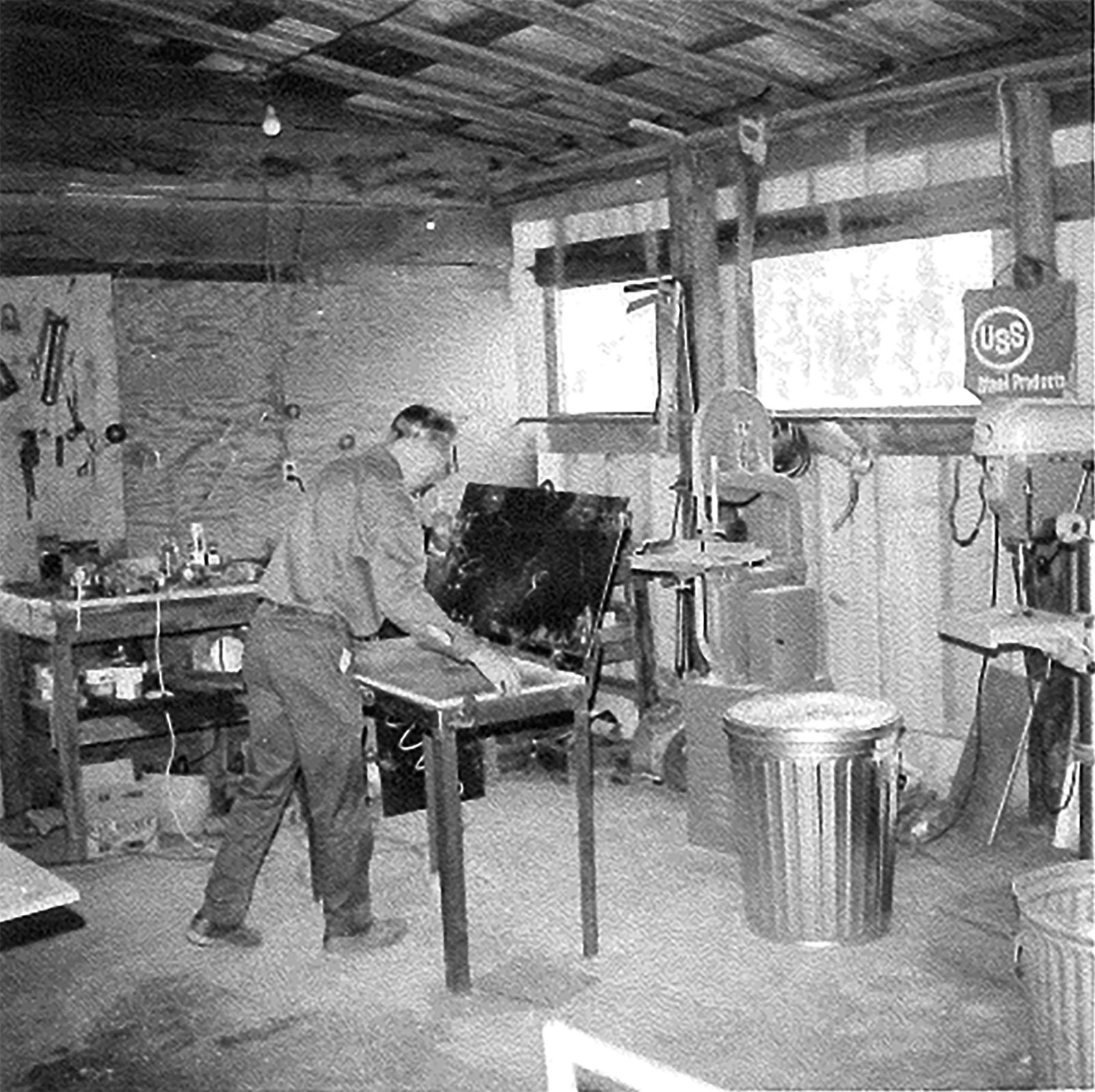 Copied by some.
Surpassed by none.
Hunting has always been a vital part of Kalispel Tribal culture. And that tradition continues. Many of our members own firearms and archery equipment and have been hunting their entire lives.

In the early 1970s we opened a metal fab shop in Cusick, WA, to manufacture durable cases that would store and protect some of our most valuable belongings. So durable and long-lasting, in fact, that they're often handed down as gifts to the younger generations and are backed with our free lifetime warranty.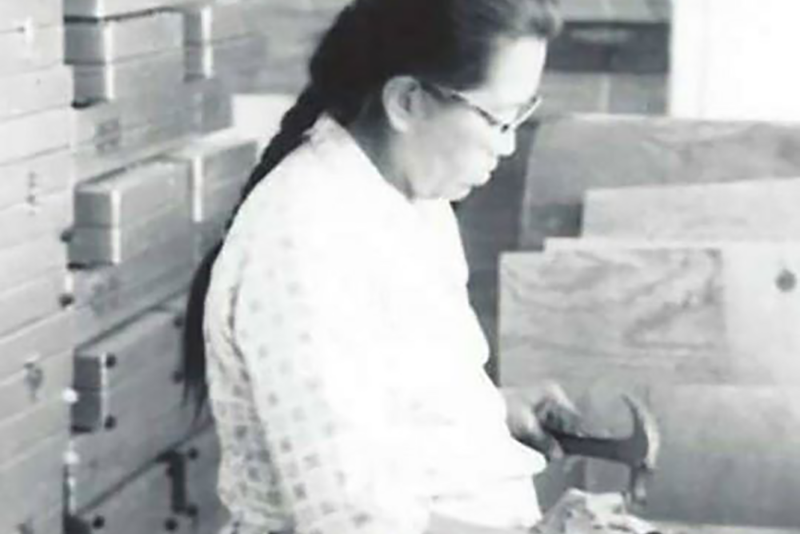 No matter where your hunting excursions take you, travel can wreak havoc on your equipment. Whether its baggage handling mishaps by airlines or rough safari transports to the bush, our cases are built to protect your valuable investments.

The Kalispel Tribe has always prioritized the safety of children, and this is a commitment we take seriously. We have designed our cases to provide a safe storage solution for securing firearms in the home.

Throughout the decades, we've honed the engineering of our aluminum cases to ensure their superior strength as well as functional design. The result? An unbeatable case in security, value, and longevity. Cases that we believe in so strongly that we back each one with a free lifetime warranty. From all this, a business was born – one run by fellow hunters and firearm owners like you. And we're still here today.
Welcome to
Kalispel Case Line.
Check out what our customers have to say about Kalispel Case Line.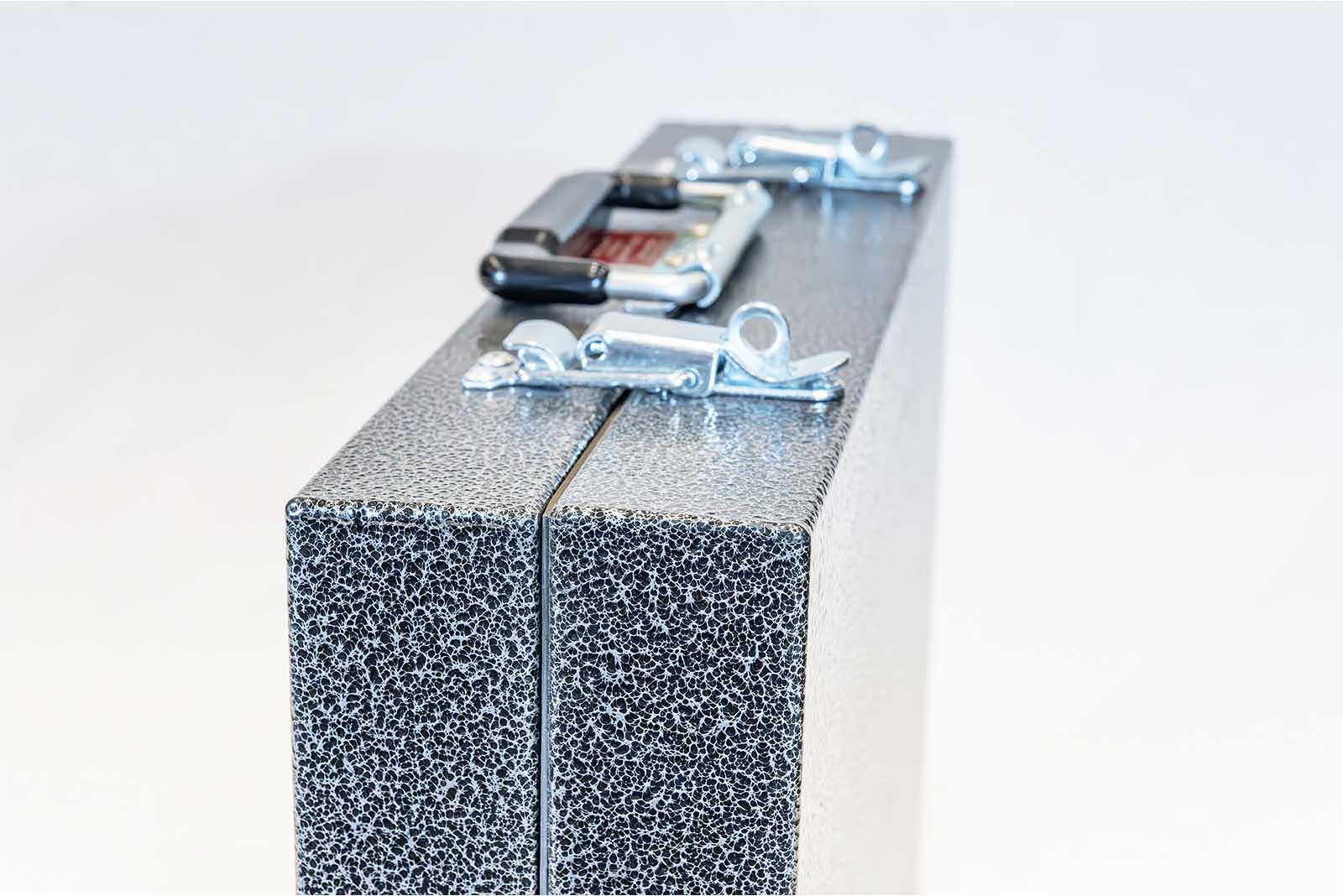 Kalispel Case Line
Shop our line of secure gun cases made of marine-type aluminum for the ultimate protection in your home or in any rugged environment. Lifetime warranty included. Made in the USA.