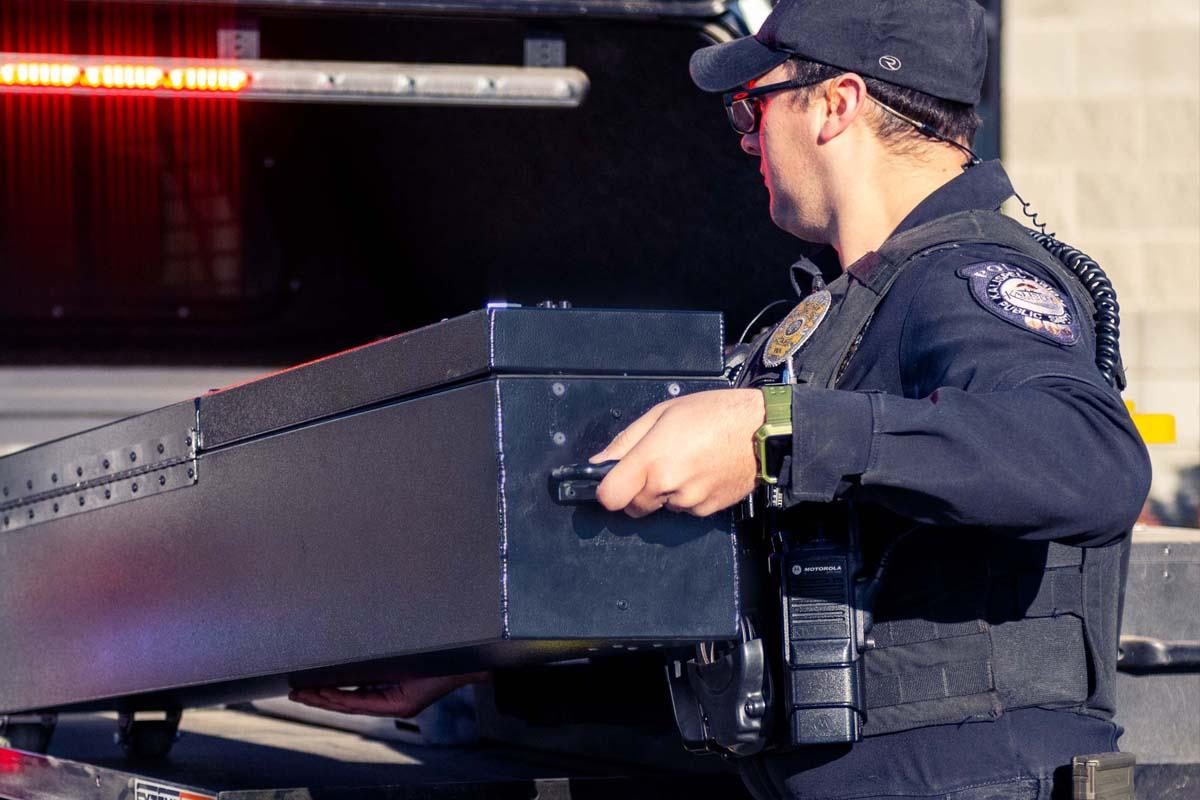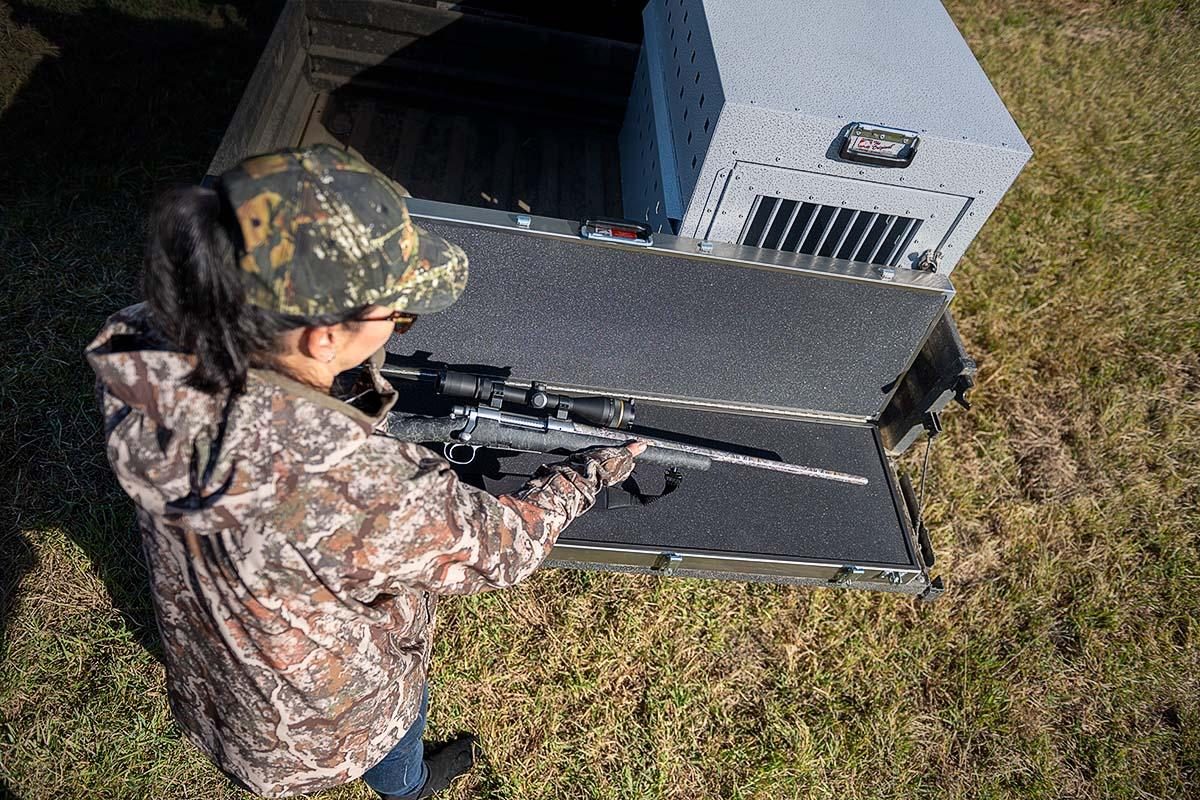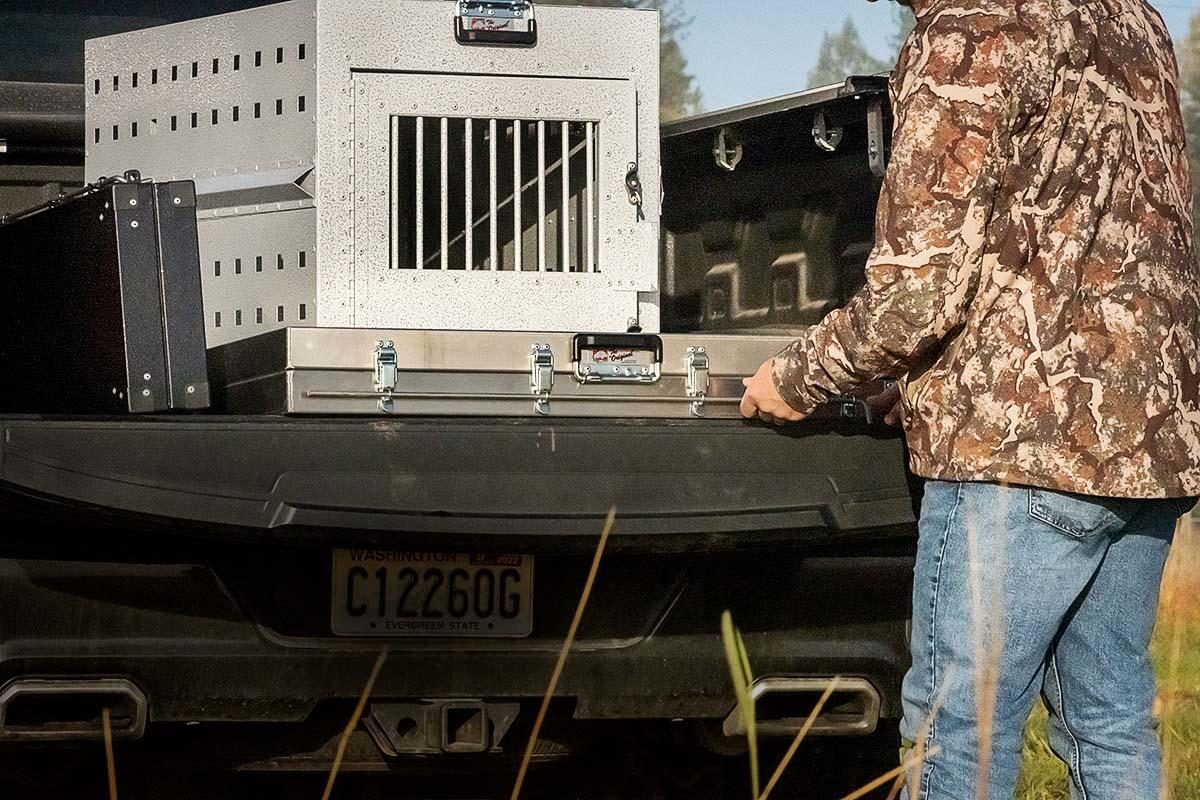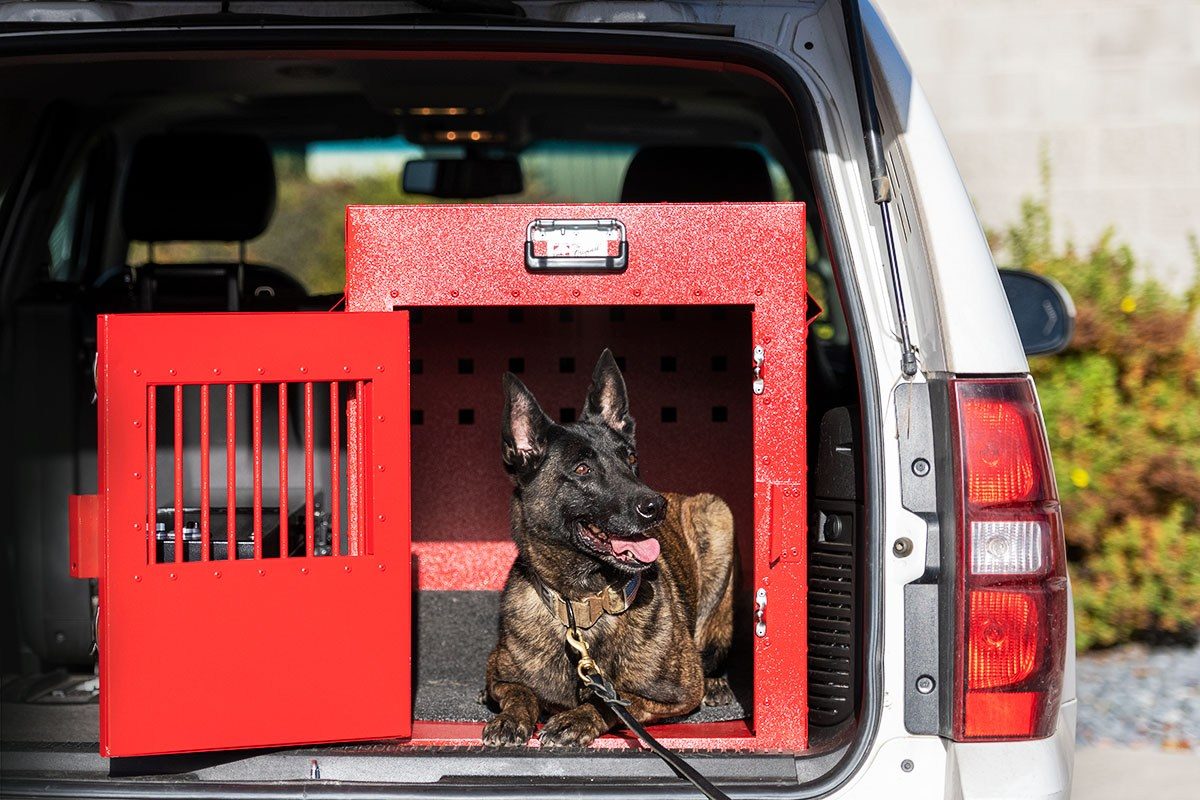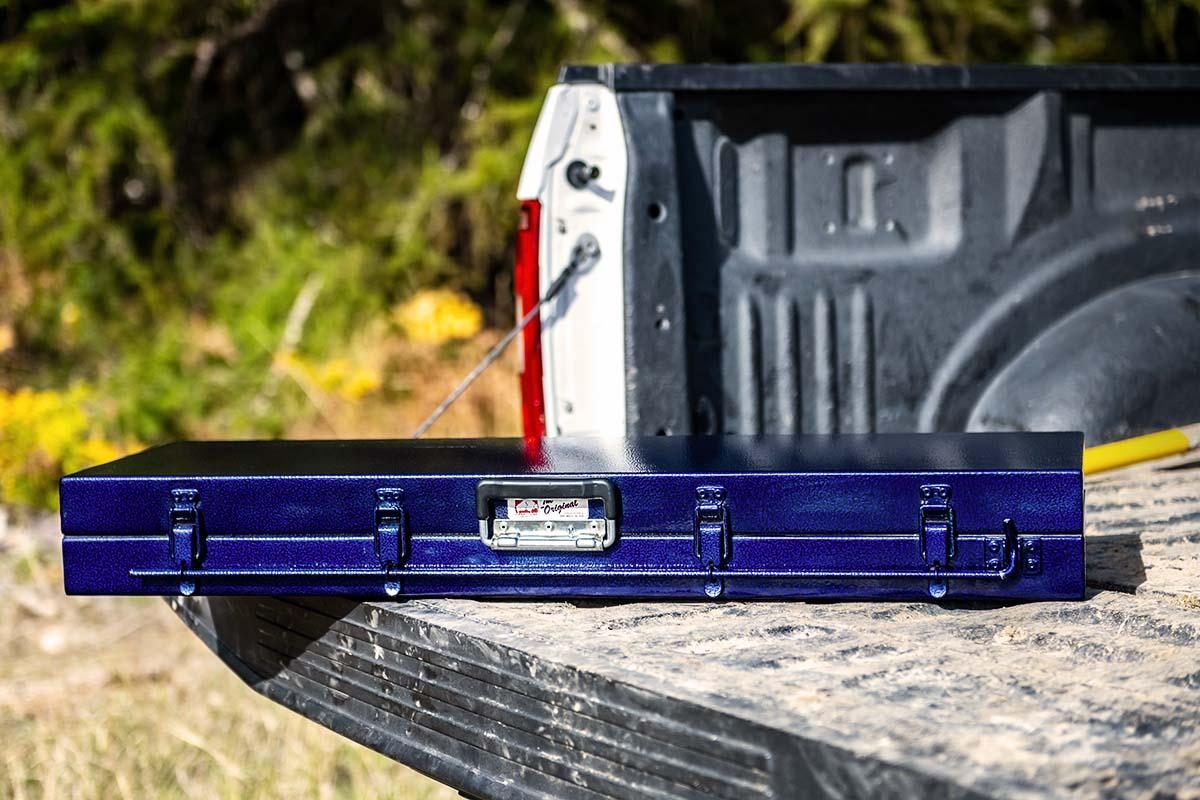 Each of our cases is handcrafted from .080 marine-type aluminum in the USA. A stainless-steel locking rod comes standard on every case we make. Heliarc welds add superior strength and increased security. Military spec hardware is attached with closed rivets, while aluminum-milled feet provide maximum stability at the base. All cases are backed with a free lifetime warranty.


Finding and purchasing the right case for you is easy here on our site or in our showroom. You can also find our gun cases at Kalispel Market in Cusick, WA, or at Windfall inside of Northern Quest Resort and Casino. All cases are made on the Kalispel Reservation in Cusick, WA.

Kalispel Market
370 Qlispe River Rd.
Cusick, WA 99119

Windfall
100 N Hayford Rd. #125
Airway Heights, WA 99001

Questions about our cases?
Check out what our customers have to say about Kalispel Case Line.