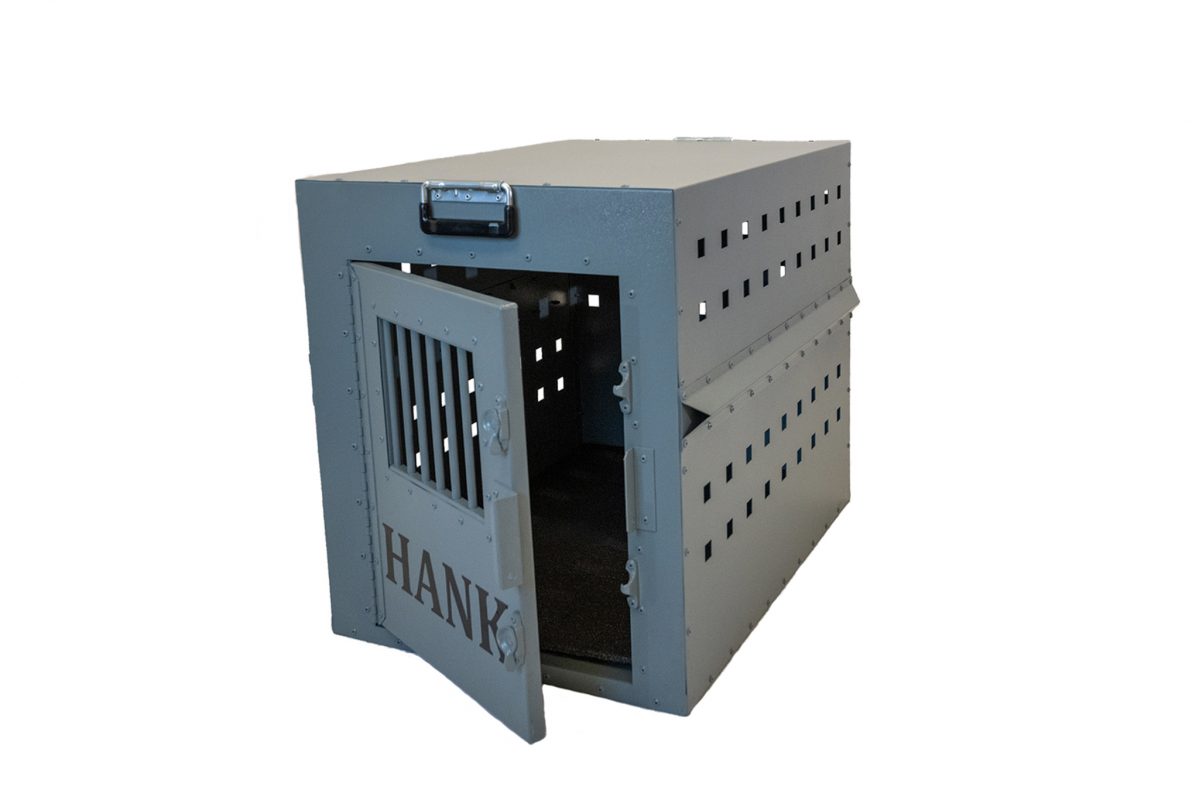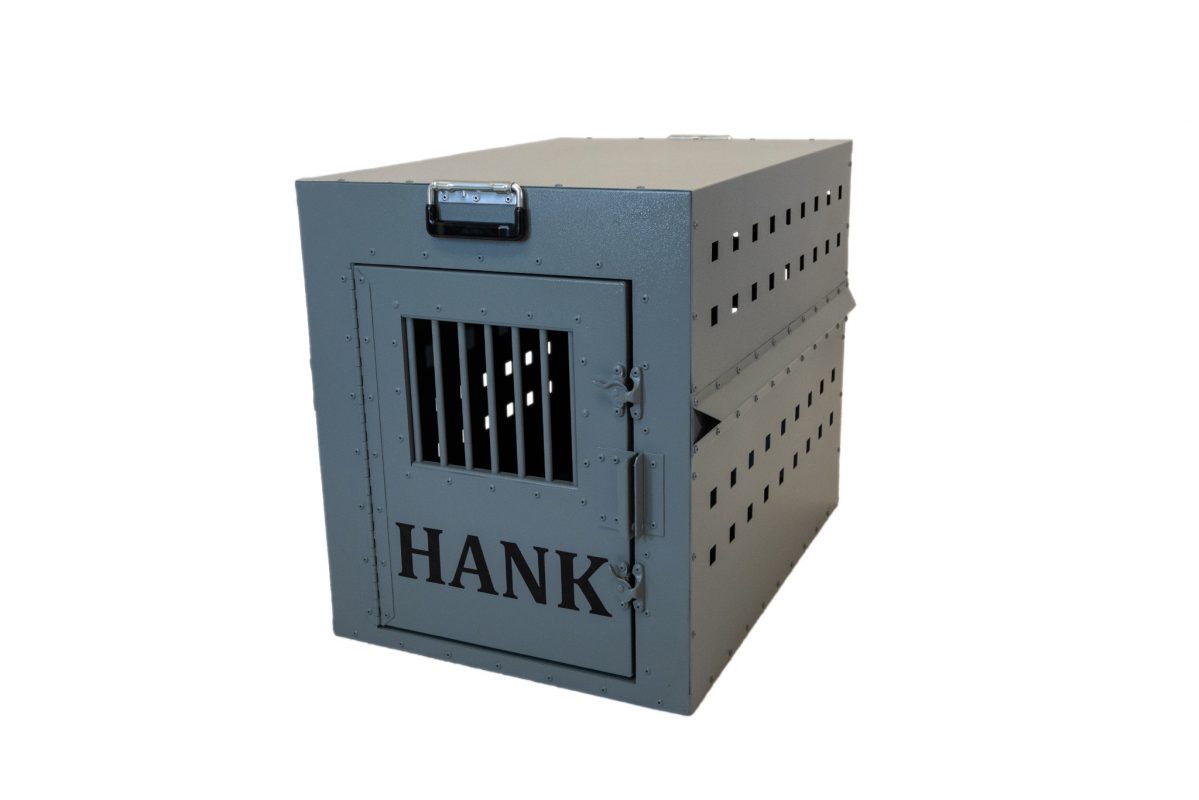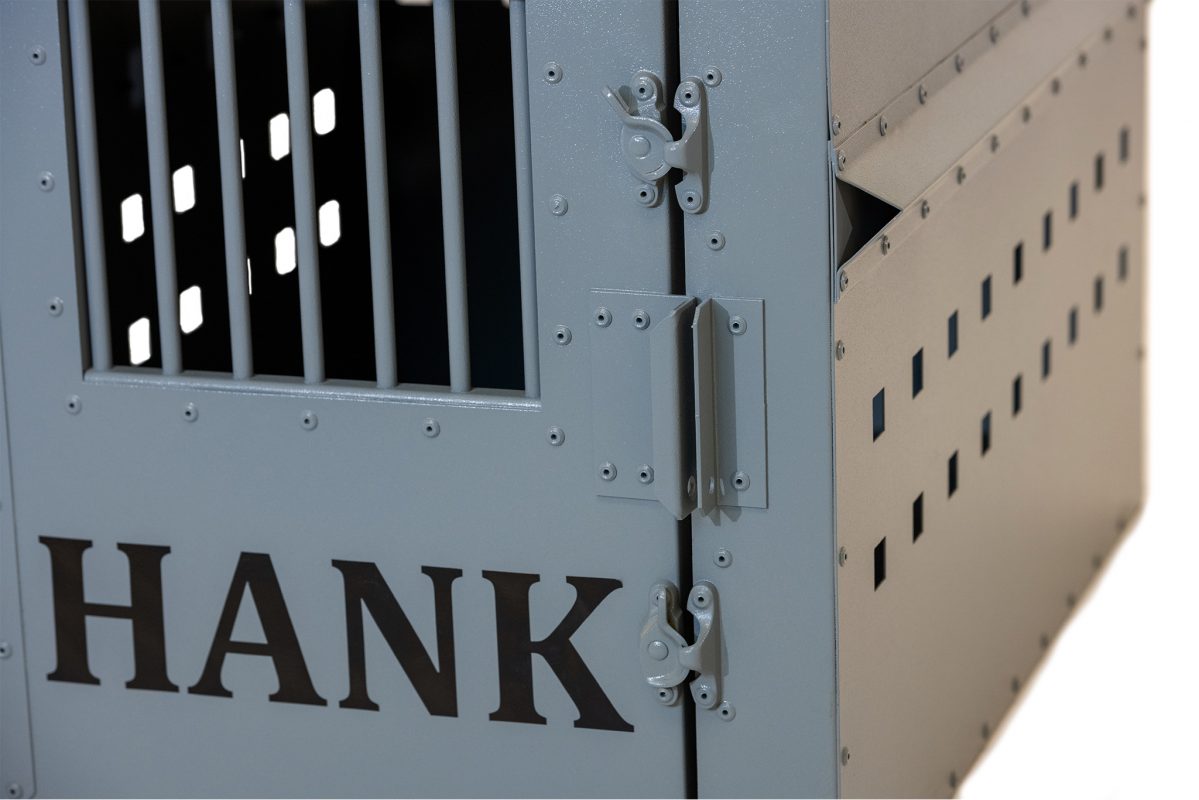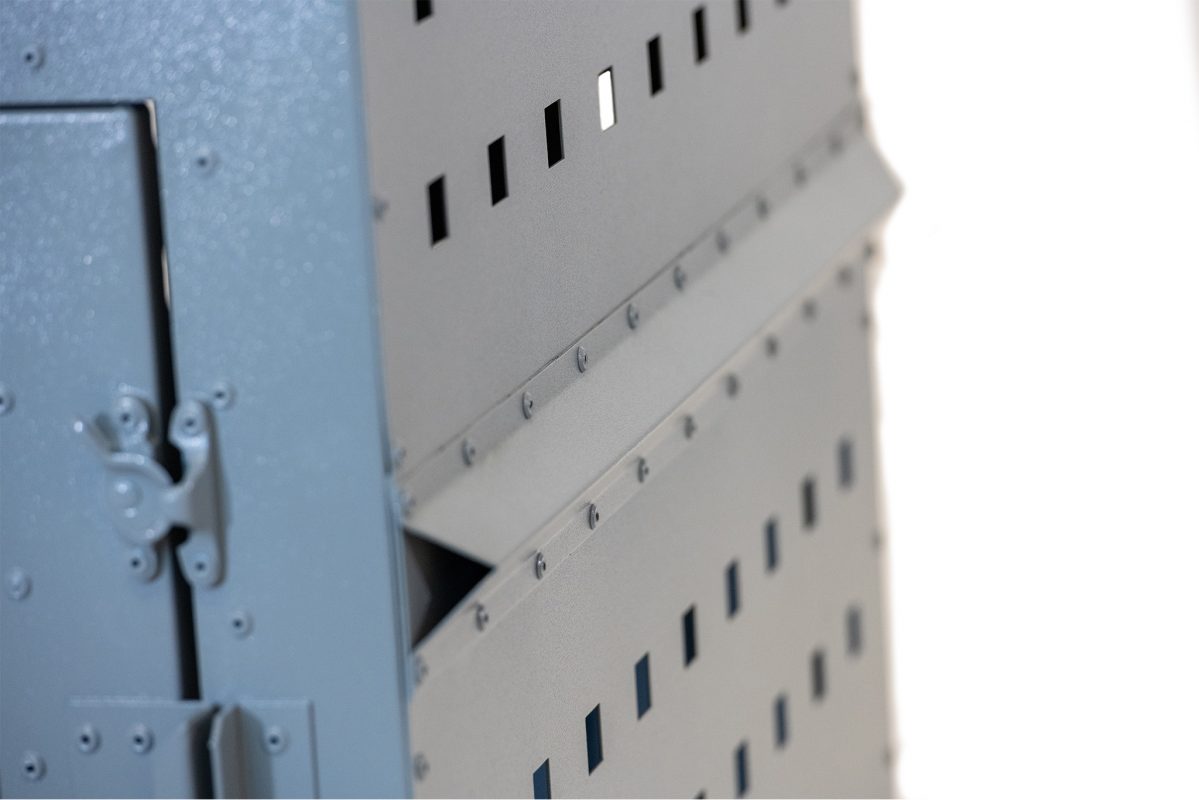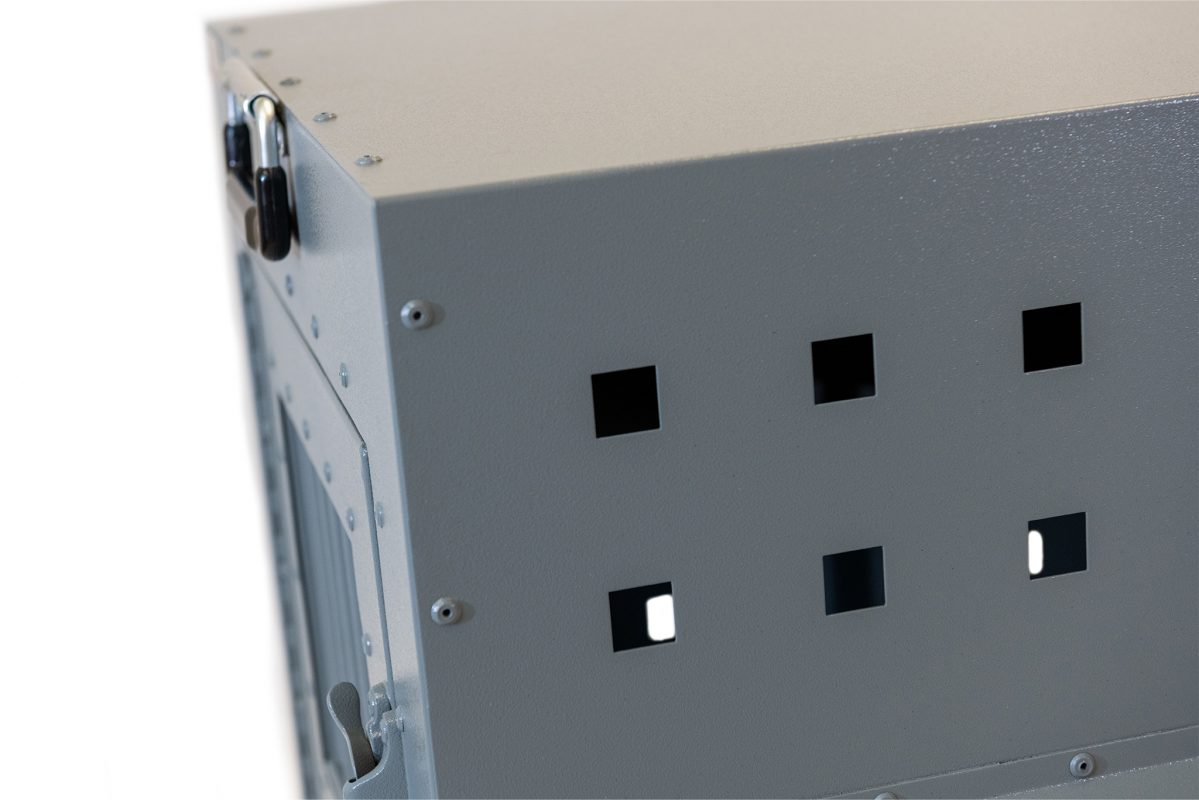 Give your dog the ultimate in protection whether you're on the road, in-flight, or at home. Our K9 crates are expertly engineered for the working dog or family pet. We make each crate with the quality and craftsmanship you've come to expect from Kalispel Case Line and back them with our free lifetime warranty.
We use .050 5052 marine-grade aluminum, and our crates are outfitted with spring-loaded, heavy-duty handles, a durable powder coat finish, and welded door bars to ensure the security of your dog. Our brass, sash-style latches make opening and closing the door with just one hand, even with a glove on, quick and easy.
With function always at front of mind, each crate comes with a machine-washable liner for your dog's comfort and one-inch spacers, ensuring plenty of airflow during travel. Ask us about stackable corner options if you'll be traveling with multiple canines.

Specifications
Size in inches: 27x18x24
Weight in lbs: 22
Welded window bars
Solid brass sash locks
Marine-grade aluminum
Powder coating inside and outside
Easy to clean and handle
Choose a color powder coating

Color Powder Coating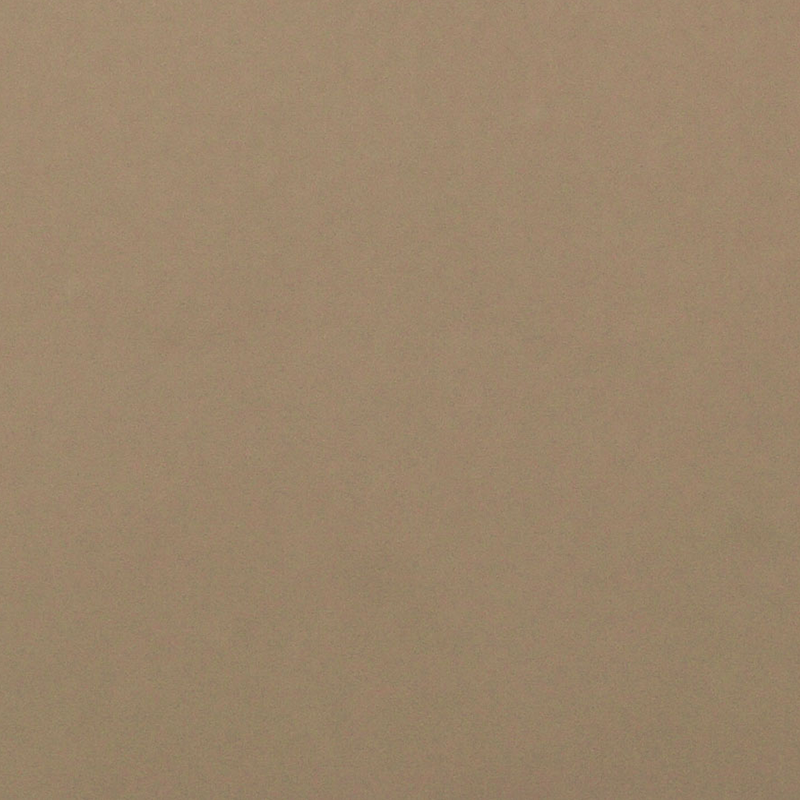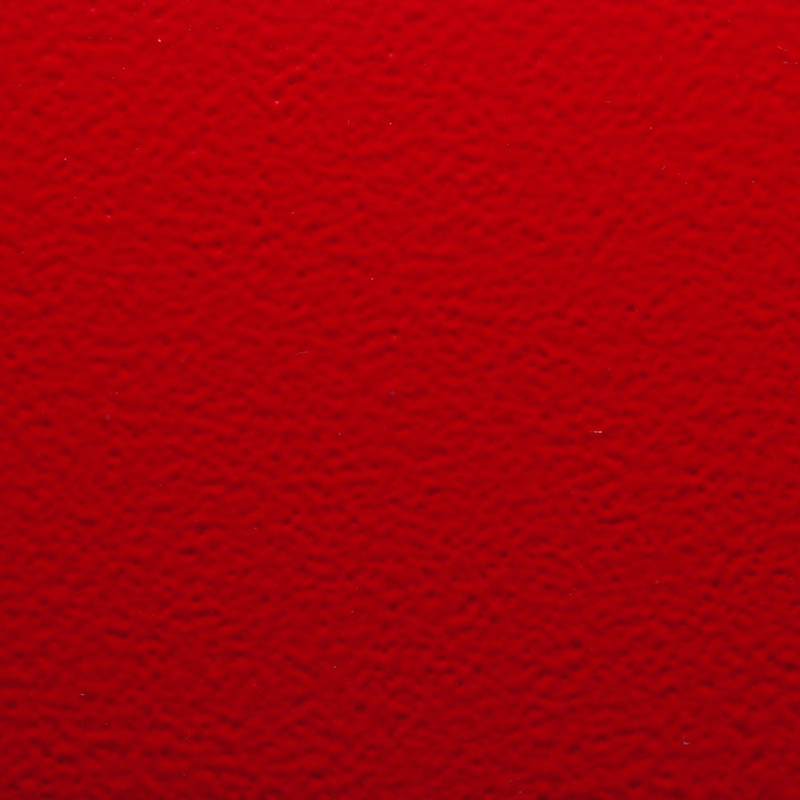 Add easy transport wheels (added in pairs)
Contact us for your custom quote.
Work together with our team of dedicated metal fabricators to create a long lasting crate to fit your needs. For additional powder coating options and colors or size modifications we're happy to help.
Pistol Cases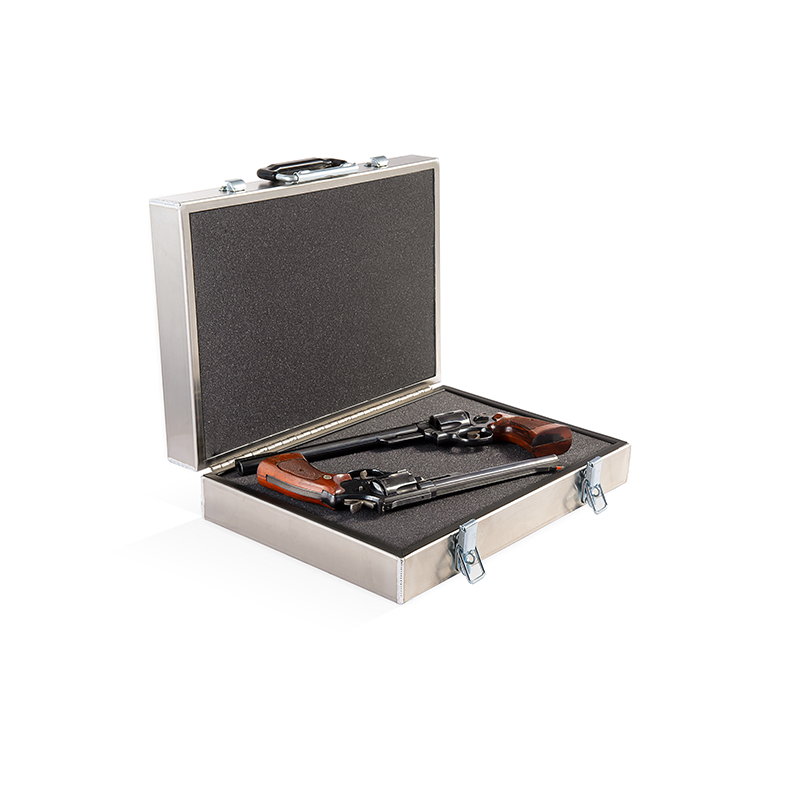 Our pistol cases are locally made in Cusick, WA. Each one is engineered for convenience and portability with all the security of a gun safe.