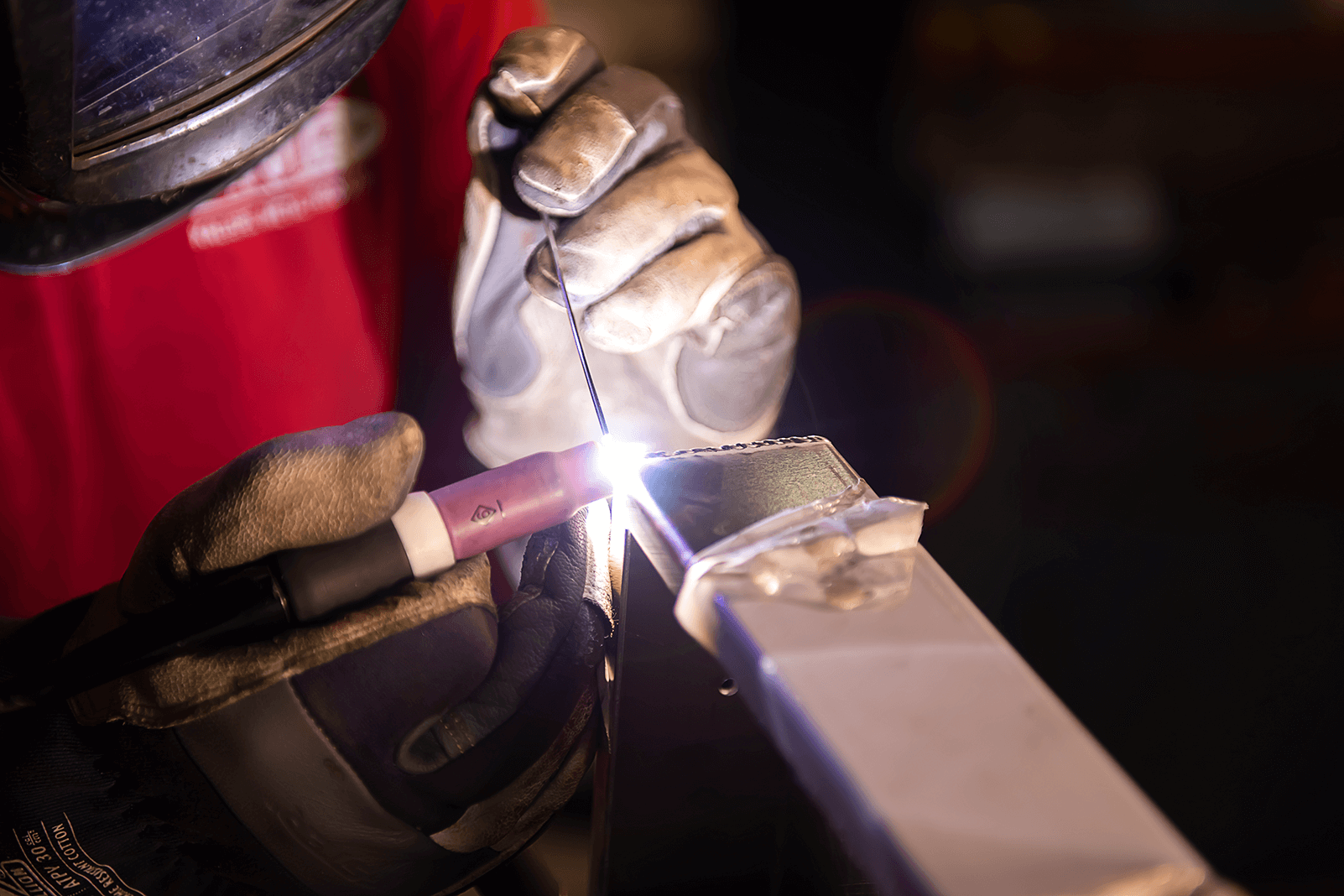 Do you have any cut foam options for your cases?
All of our cases are equipped with a firm, yet soft, moldable foam. This non-cut foam ensures the best protection of your firearms as well as the range of use. For other foam needs, visit mycasebuilder.com.

How thick is your foam?
Our foam is one inch thick for a soft but rigid hold around any item you place in the case. Depending on the depth of the case, there are four to ten layers of one inch foam provided for the ultimate protection.

What is the locking rod on each case made out of?
The locking rod is 3/16" stainless steel.


How many pistols can you fit in the large pistol case?
Depending on the size of the firearm, you can fit 2-4 pistols in the large pistol case.

Do you build custom cases?
Yes! Our team specializes in creating custom and over-sized cases that will fit your firearms, expensive camera gear and technical equipment, or anything else you require! We can also provide custom color and engraving on your case to style it for your personality or brand. Simply fill out our contact form, and our team will get in touch with you.

Are the shotgun cases for breakdown shotguns?
Yes! Our shotgun cases were specifically designed for breakdown shotguns for ease of use and portability during hunting season. Each case also comes with enough room for ammunition and accessories and provides the ultimate protection in even the most rugged environments.

How many powder coat colors do you offer?
We offer countless powder coating color possibilities! We have identified specific colors for off-the-shelf cases that you can view in our shop. However, we can create any color you have in mind. If you don't see the color you're looking for, fill out the contact form for a custom case!

Does the double bow case really hold two bows?
Yes! Because of the layering capabilities of our one-inch moldable foam, you are able to stack multiple bows and accessories between foam layers so your equipment stays secure and won't bump or rub against each other during transport.

Can your cases be used for different things?
Yes! Because our foam is uncut, it will protect anything from firearms, weapons accessories, computers, camera equipment or anything else you need to protect without fear of moving or breaking. Got something unique to protect? Reach out to our team via the contact form below and we'll get back to you about building your custom case with Kalispel Case Line.


Where can I buy Kalispel Case Line gun cases
Finding and purchasing the right case for you is easy here on our site or in our showroom. You can also find our gun cases at Kalispel Market in Cusick, WA, or at Windfall inside of Northern Quest Resort and Casino.

Kalispel Market
370 Qlispe River Rd.
Cusick, WA 99119

Windfall
100 N Hayford Rd #125
Airway Heights, WA 99001
Didn't find
what you need?
Just fill out our contact form below with your specific question or custom case needs, and we'll get back to you right away!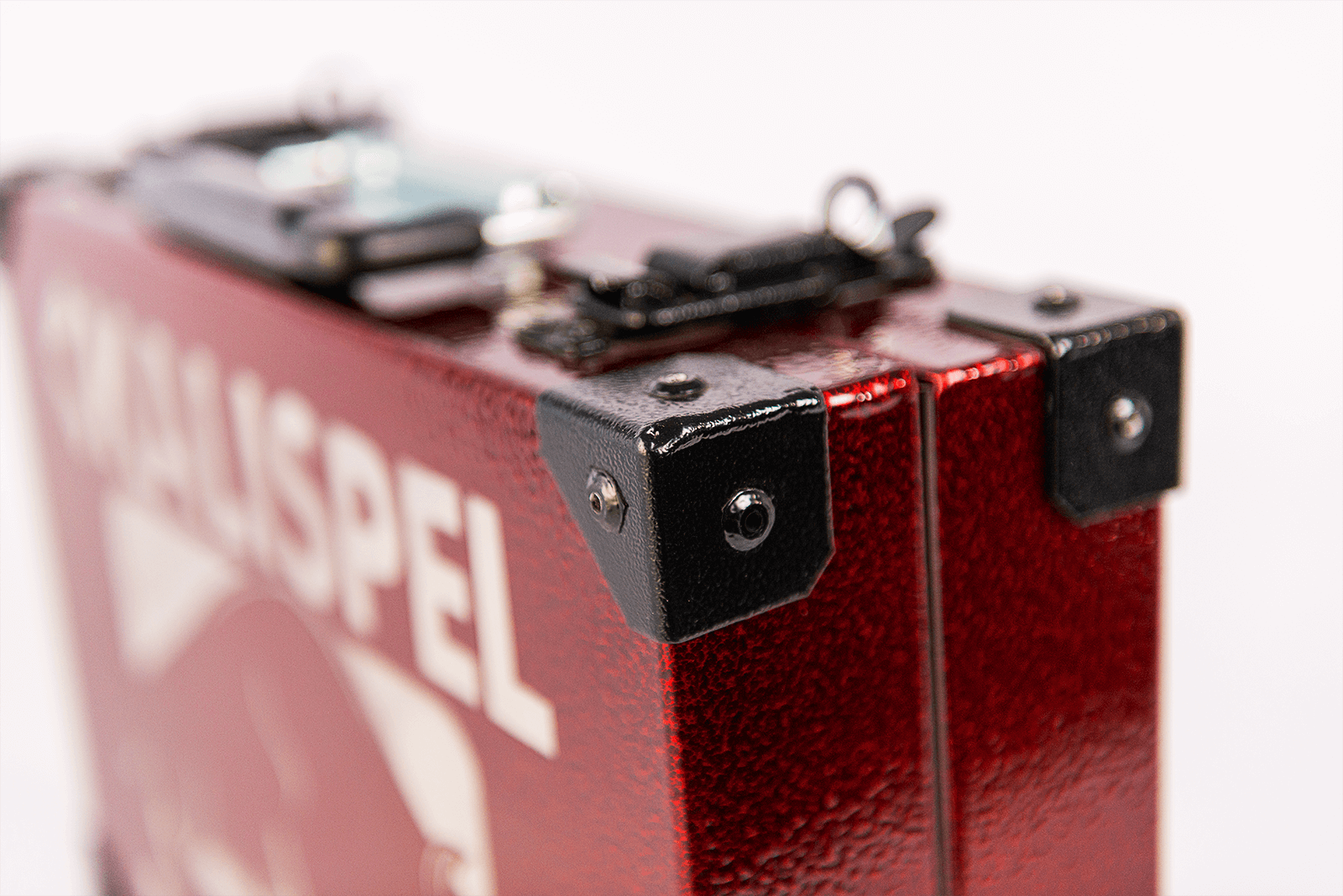 Kalispel Case Line
Shop our line of secure, marine-type aluminum gun cases. Lifetime warranty included. made in the USA.