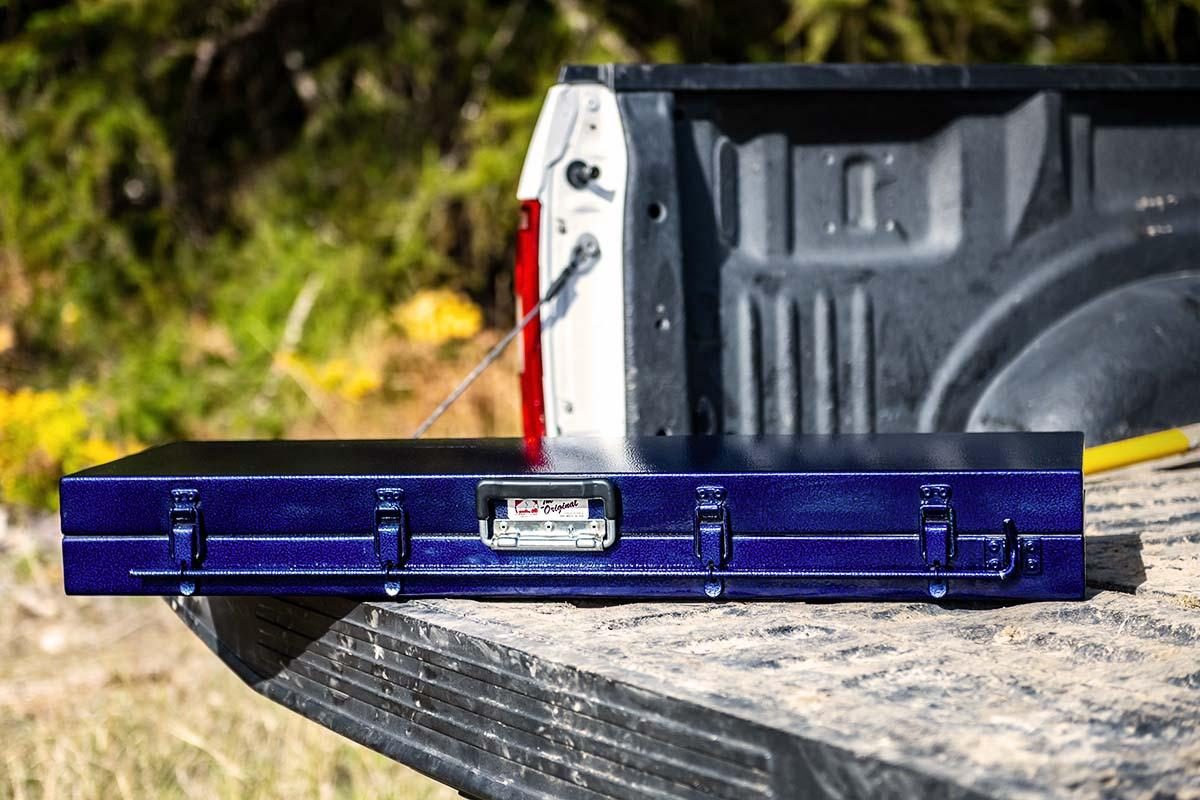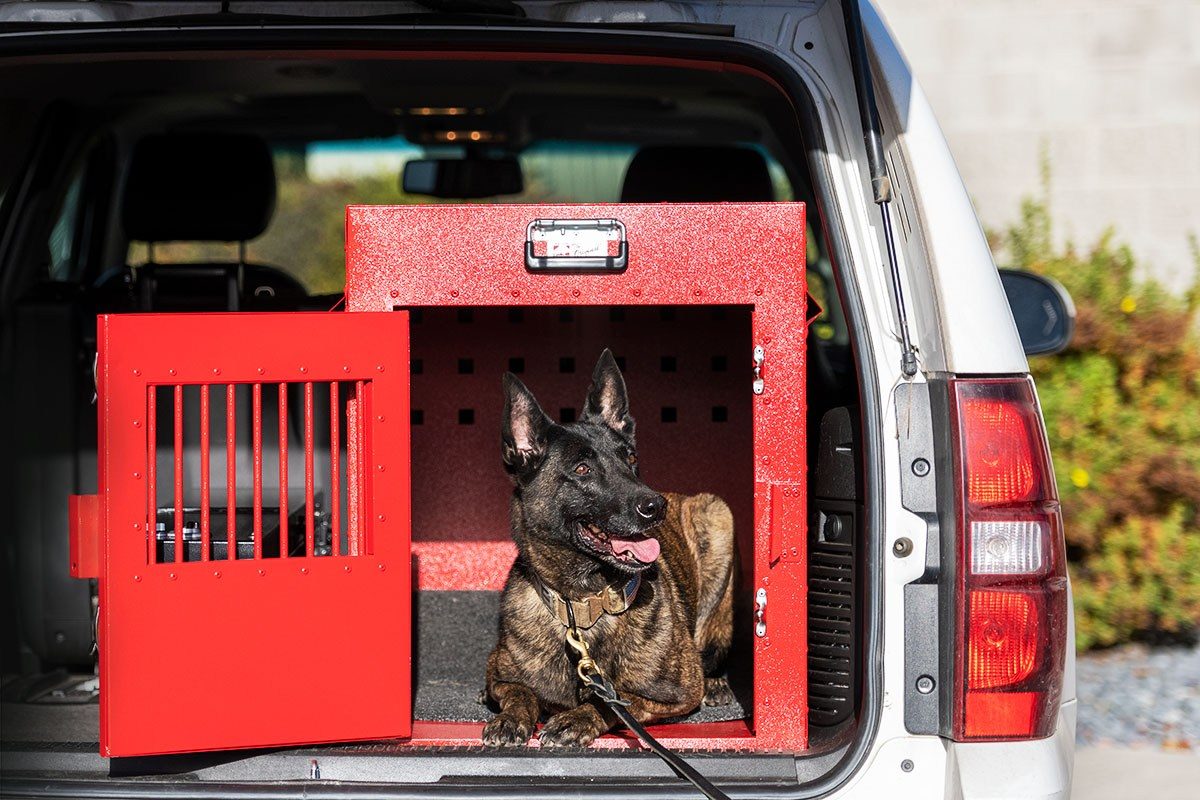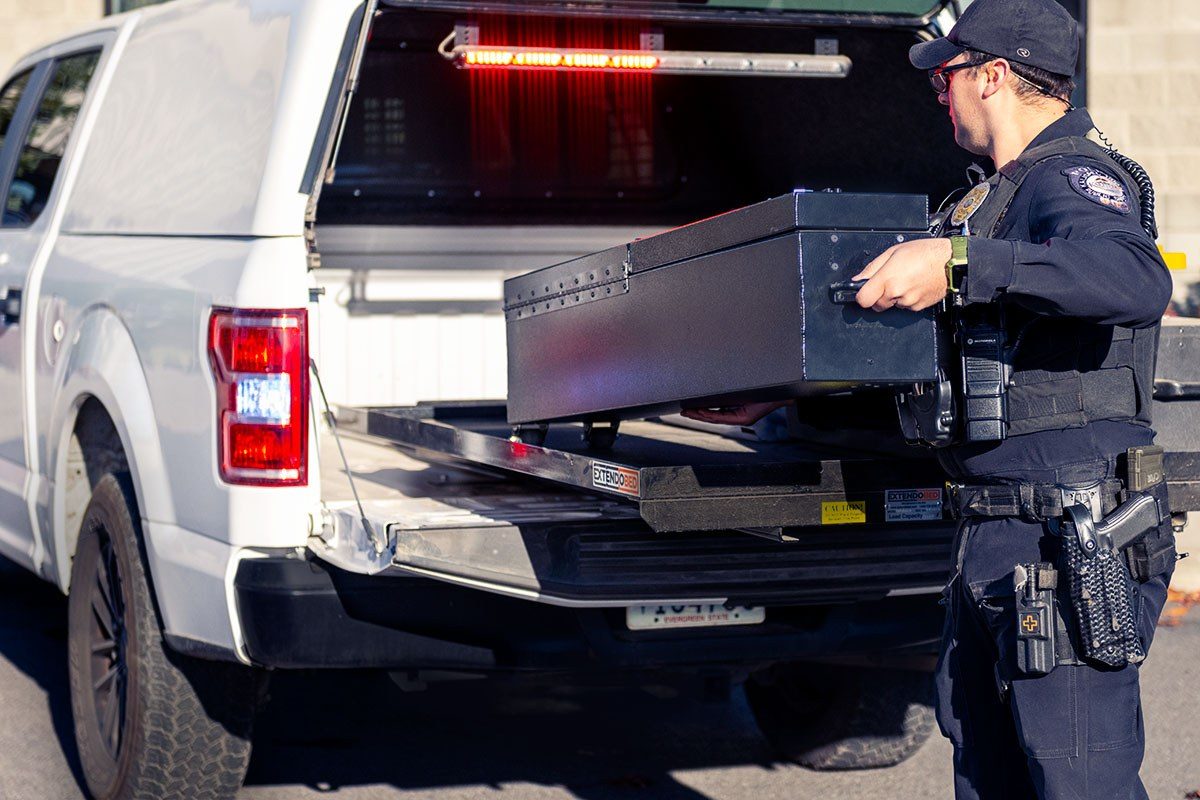 The perfect fit for your firearm.
"The Original" Kalispel Case Line is the obvious choice for safe, secure and responsible firearm storage with a lifetime guarantee.
Whether you're in your patrol vehicle, on scene, or at home, you'll have peace of mind when it comes to protecting your firearms and the people around you with Kalispel Case Line products. Our cases and K9 crates are fully customizable to fit your patrol vehicle and your unique tactical needs.
Constructed with .080 marine-type aluminum and Heliarc welds, these cases provide superior strength and functionality. They come with military spec hardware, stainless-steel locking rods, and are lined with firm, yet soft, moldable foam that ensures both protection and range of use.
Our K9 crates are outfitted with spring-loaded, heavy-duty handles, a durable powder coat finish, and welded door bars that ensure the security of your canine. Our brass, sash-style latches make opening and closing the door with just one hand, even with a glove on, quick and easy. Clean-up is a breeze with the option of a removable cleaning tray and machine-washable liner.
Made in the USA and backed with a free lifetime warranty, our cases and K9 crates are engineered to last. Get the ultimate in secure, portable storage for your firearms and the security of your canine with durable, lightweight cases and crates by Kalispel Case Line.
Shop "The Original" aluminum gun cases for the ultimate in safe and secure firearm storage.
K9 Crate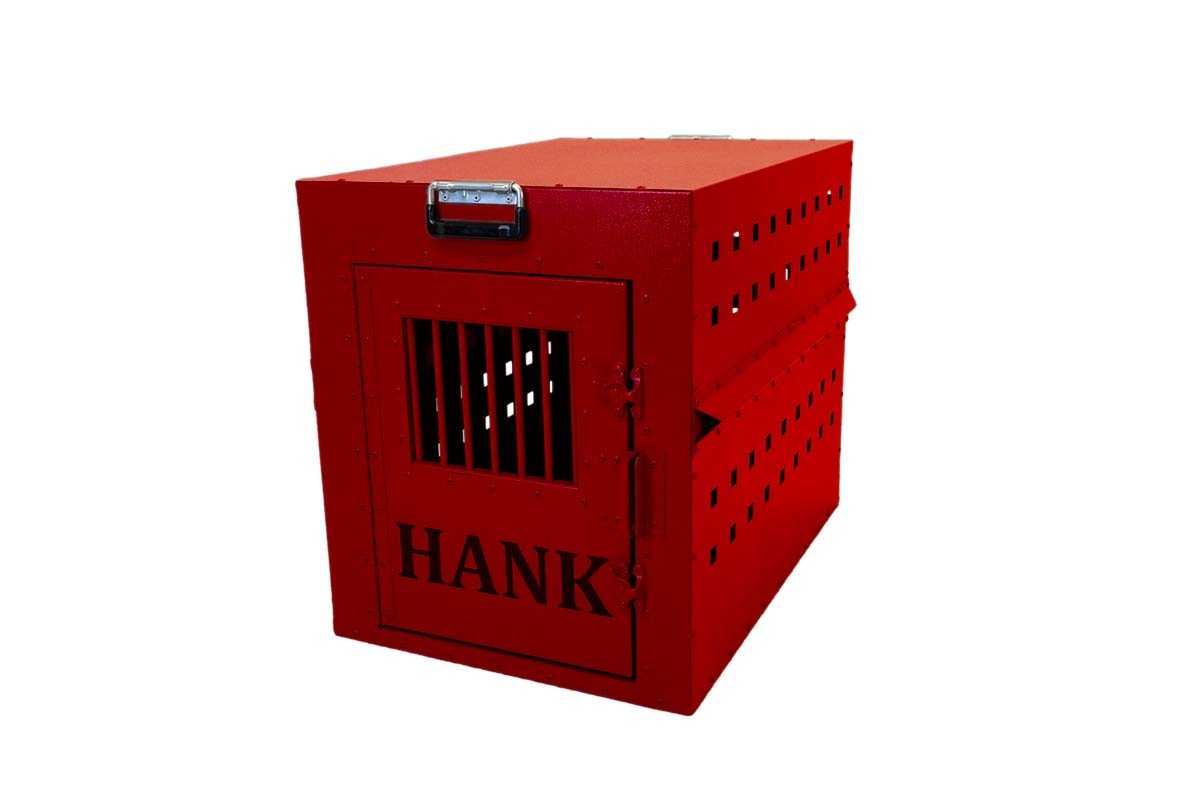 Give your dog the ultimate in protection whether you're on the road, in-flight, or at home. Our K9 crates are expertly engineered for the working dog or family pet. We make each crate with the quality and craftsmanship you've come to expect from Kalispel Case Line and back them with our free lifetime warranty.

Didn't find what you were looking for? Work directly with our experienced metal fabricators to create your custom firearm case.
Rifle Cases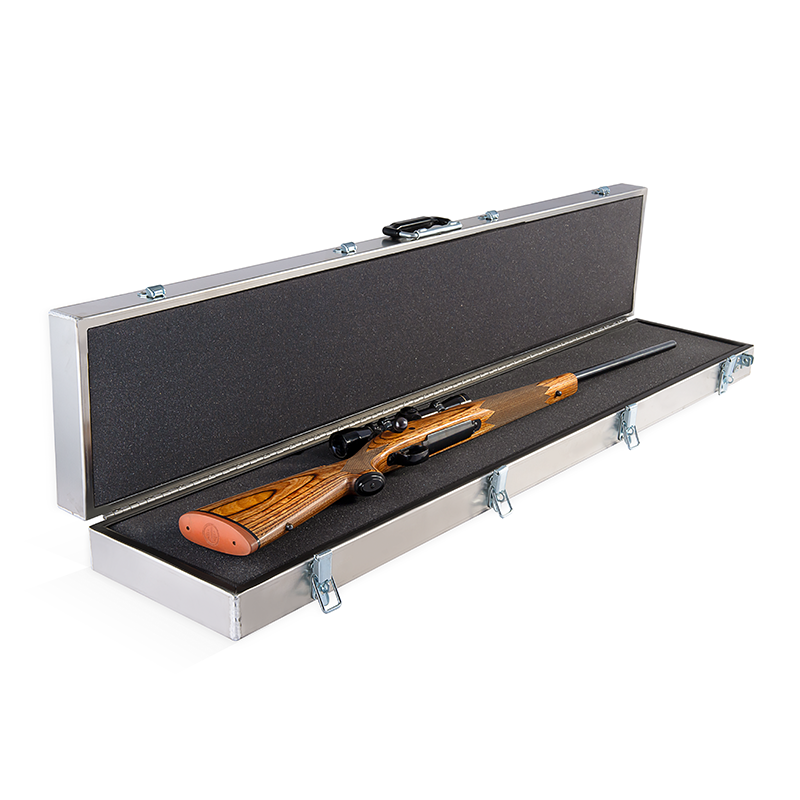 Our rifle cases are handcrafted from .080 marine-type aluminum, making them easy to pack for hunters and sport shooters. Keep your guns and accessories safe in your home or in any rugged environment.
AR-15 cases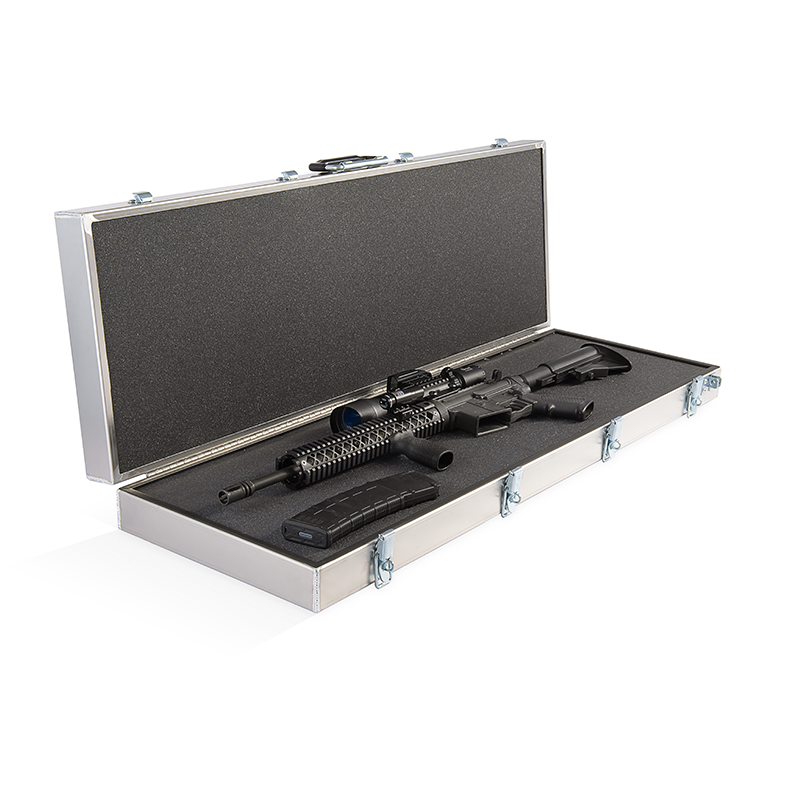 Handcrafted in Cusick, WA, from .080 marine-type aluminum, our AR-15 cases offer the ultimate in protection for your firearm, whether you're at the shooting range, out in the field, or just storing it at home.